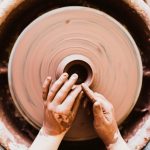 Mission shaped introduction
A new series for the new year 2018: our role in mission.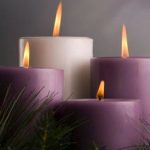 Advent and Christmas 2017
Listen in to our series for this special time of year in the run up to Christmas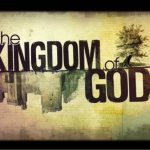 The Kingdom of God
During Autumn 2017, we looked at the Kingdom of God, and asked what part are we called to play in building it here?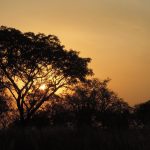 Summer Sundays 2017
During August we held an informal series of services, involving many people from the fellowship.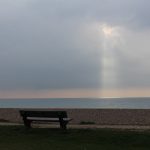 Our mission and vision
In July 2017 we returned to our mission and vision, and Andrew preached on these two important topics.

The roots of our faith
After a break from recording sermons during the refurbishment, we pick up in the middle of Andrew's teaching on the roots of our faith. He is teaching how we can only fully understand Jesus' death and resurrection and the coming of the Holy Spirit in the context of Jewish practice at the time. We ended this series with Chris Justice talking on "Create in me a clean heart…"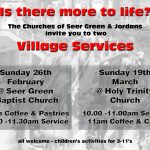 Village Service
At the end of February we broke off from our series on Vision and Values for one week, when both churches in Seer Green came together for a well-attended village service. The next village service is on 19th March at Holy Trinity.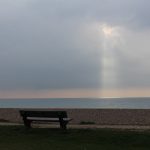 Our mission and vision
For the first few months of 2017 we are looking at: Who are we? What are we here to do? And what therefore are our priorities or values?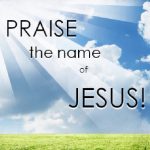 The Word of Life
For Advent 2016, we studied 1 John, Chapter 1, "The Word of Life", and we shared John's enthusiasm to be a witness for Jesus.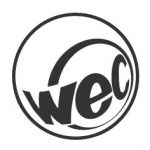 Service of thanksgiving for WEC
On October 23rd we paused our series on "A Fresh Vision of Jesus" briefly for a one-off special celebration for all the people from WEC (the World Evangelism Crusade) who have been members of our church.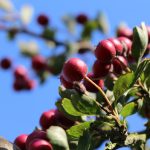 A fresh vision of Jesus.

On September 18th 2016, Andrew started the first sermon series in this new chapter in the life of our church.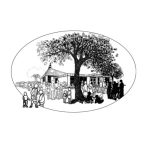 The induction of our new pastor.

On September 11th 2016, Andrew McCausland was inducted as the new pastor of Seer Green Baptist Church in a wonderful service of praise and thanksgiving.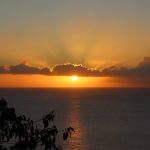 A call to holiness.

In June and July 2016, we studied the first letter from Peter. Our verse, which summarises the whole series, is found in the first chapter of this letter: "But just as he who called you is holy, so be holy in all you do; for it is written: 'Be holy, because I am holy.'"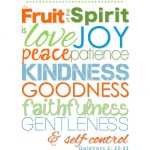 The fruit of the Spirit.

We spent an excellent six months from January to July 2016 studying the fruit of the Spirit in detail, as described in Galatians chapter 5: "the fruit of the Spirit is love, joy, peace, patience, kindness, goodness, faithfulness, gentleness and self-control."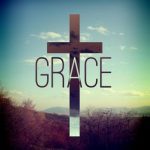 Living in grace.

On each of the four Sundays in October 2015, Chris Justice brought us a series on Living in Grace. Chris is an elder at Hope Church, Beaconsfield, and was moderator of our church during our inter-regnum.