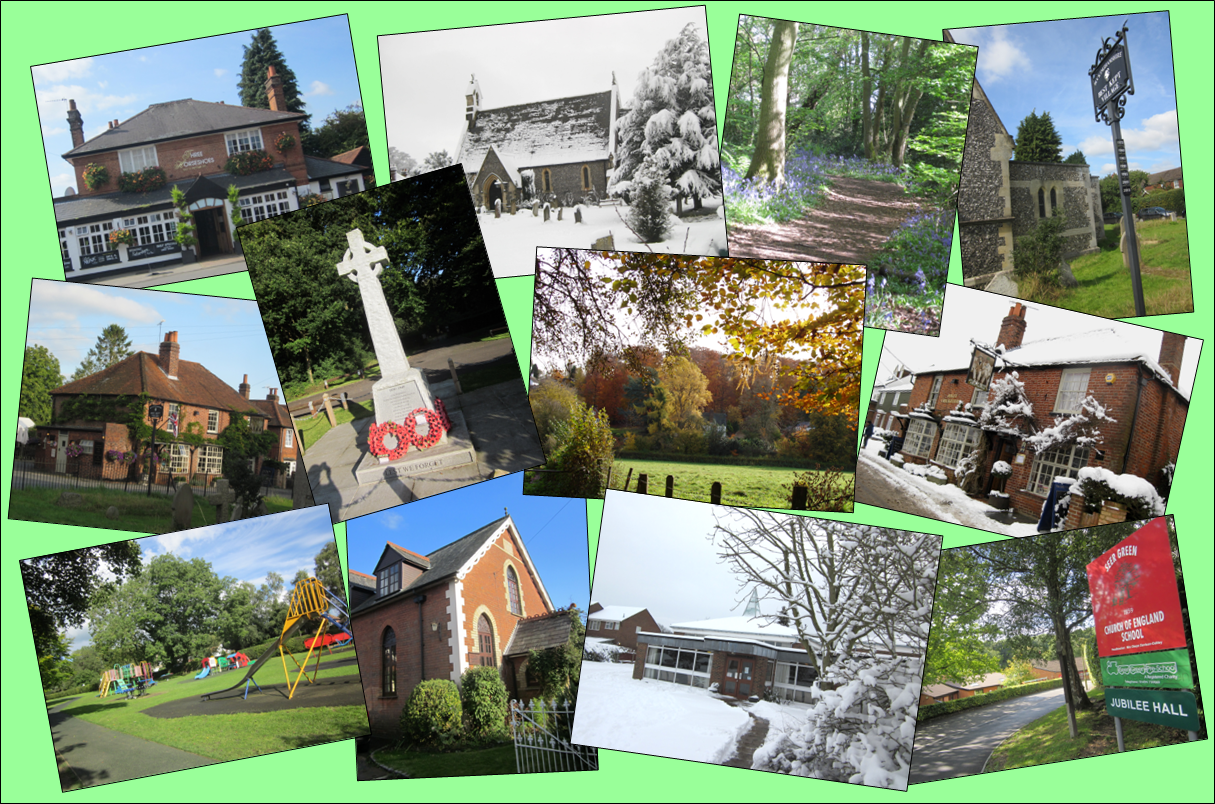 For a small village, there is lots going on.
On these pages we have tried to give a snapshot of useful and interesting items.
We would love to talk to you. Please do get in touch in person or by contacting us.
Feel free to contact us with any corrections or new information.
And finally, if you are new to Seer Green – welcome!