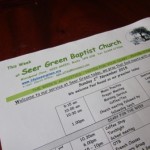 What's on at Seer Green Baptist Church this week – details on our bulletin.
---
Click on activities for further details / programmes.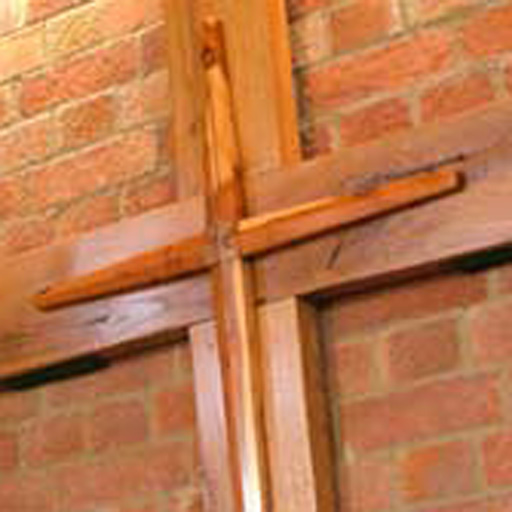 Services: Sunday mornings, 10.30am
---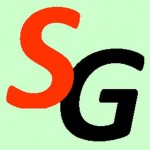 Mid-week meetings:
Housegroups – various venues, days and times.
Church prayer meeting – Wednesday evenings, fortnightly.
---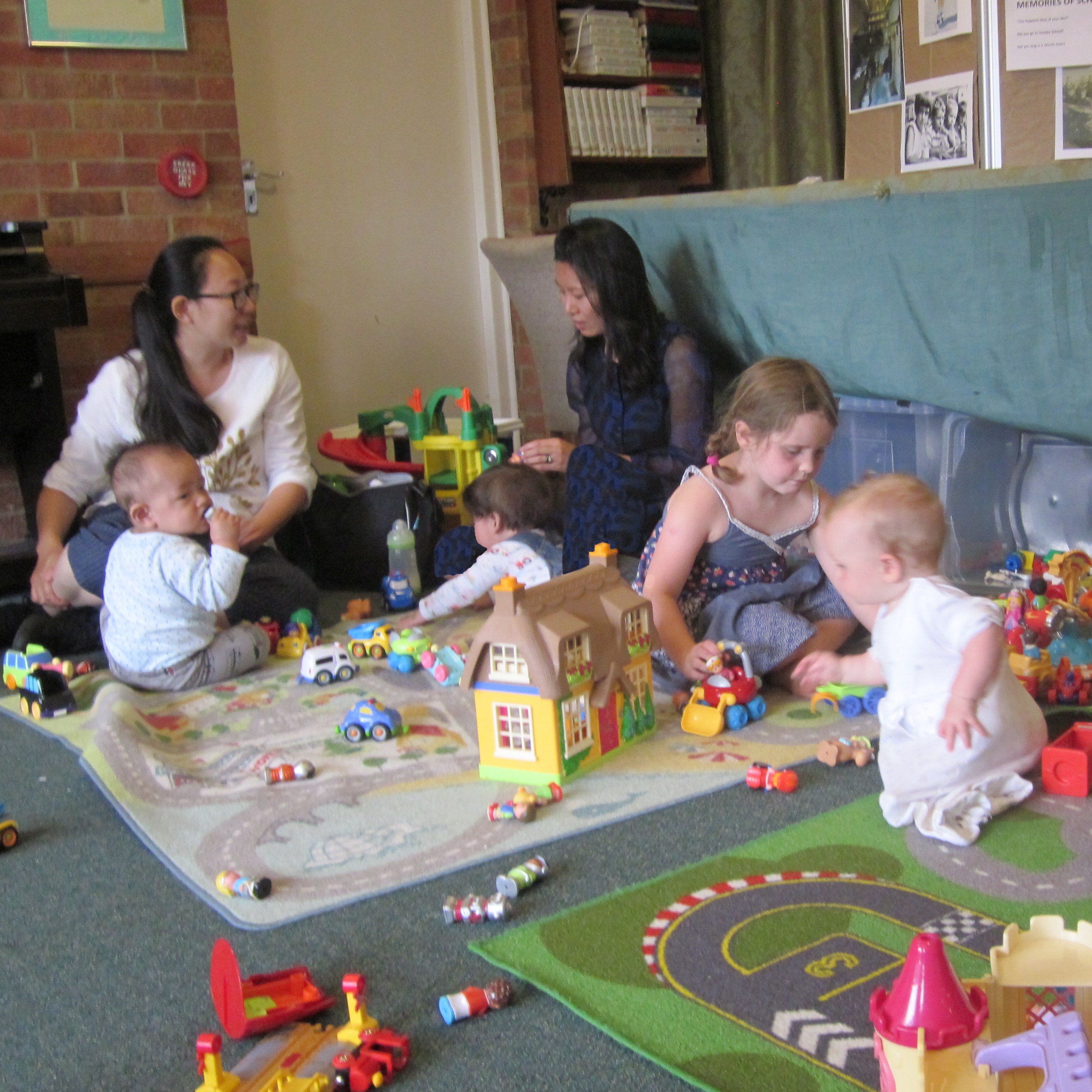 Toddler group: Term time, Wednesday mornings, 10am – 12.
Who Let the Dad's Out? Two meetings a term on a Saturday morning.
---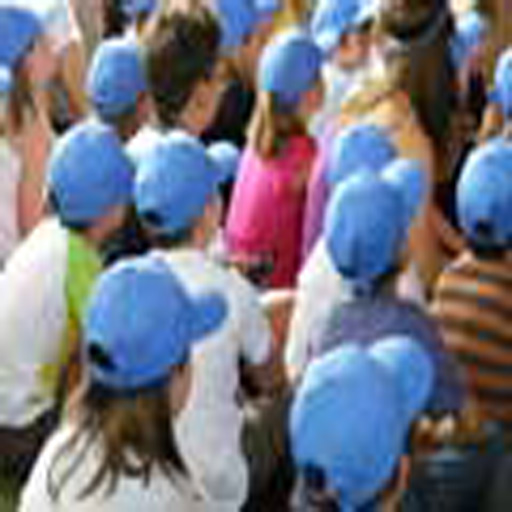 Children / Youth groups: Term time
Torchlight (ages 9-11) Monday evenings, 6.00 – 7.15pm
---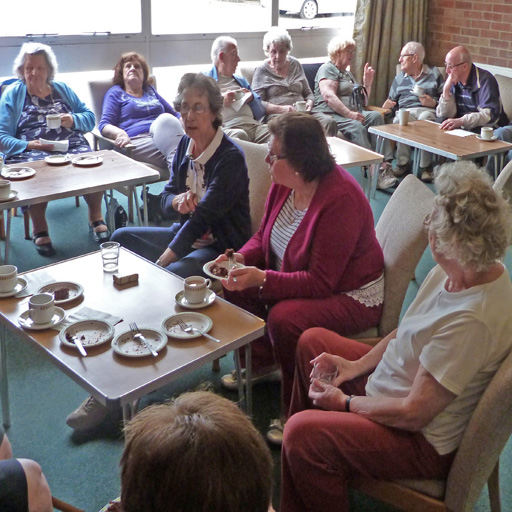 Seniors: Term time as set out below but Summer is special.
Coffee Mornings: Mondays, 10.30 – 12 noon
Seniors' programme:
                           1st Tuesday – Light lunch and Bible based discussion, 12.30pm
                           2nd Tuesday – Meeting Point (general topics)
                           3rd Tuesday – SG Village Lunch Club, 12.30pm
                           4th Tuesday – Tea & Talk
---
Activities run jointly with Holy Trinity Church of England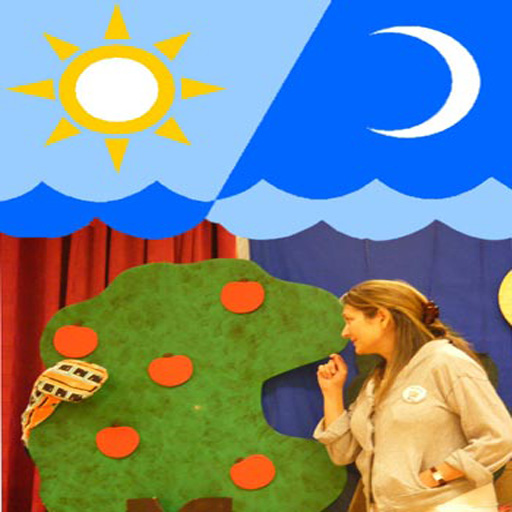 'Open the Book' assemblies in Seer Green School
---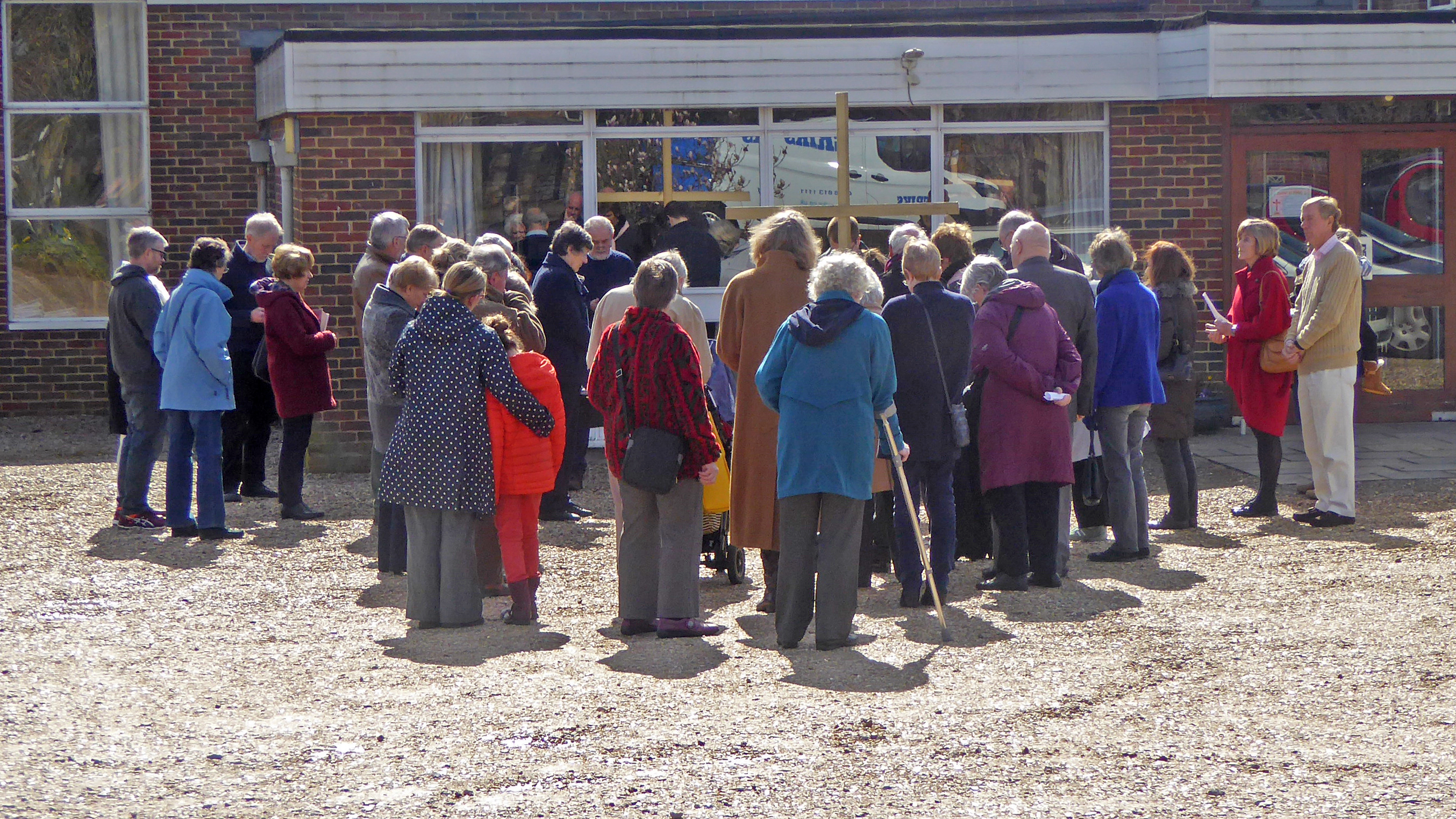 Seasonal events: we join with Holy Trinity to celebrate events such as Christmas, Easter and Remembrance Day
---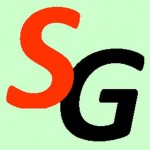 Men's and Ladies' evenings
---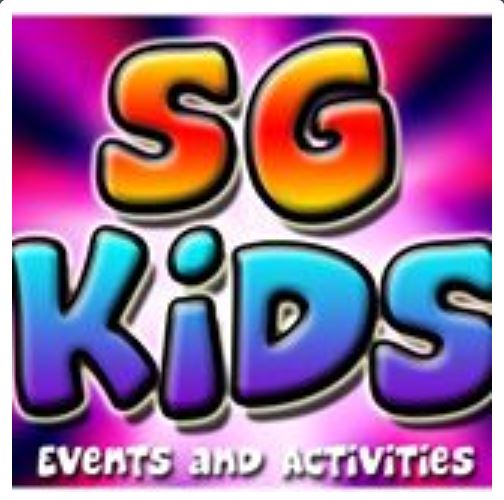 Children's activities (in collaboration also with SGKids): Holiday Club, Messy Church, Light Fantastic, Fun, Food and Fireworks
---
Finally, at SGBC we are glad to be able to help other village groups and other churches
The church building, completed in 1980, occupies a central position in the village. It is very flexible and suitable for a variety of activities.
The sanctuary itself can seat 150. The church lounge provides an area to relax and meet. A main hall is suitable for games activities, lunches, parties etc. Two adjacent smaller rooms, a well-equipped kitchen, and toilets (including for the disabled) complete the facilities.
If you would like to discuss hiring the facilities, please contact us using the details below.