In Spring 2017 we refurbished the sanctuary of our church building.
We know that the church is really the group of people who meet regularly together, and not the actual building.
So before looking at the photos of what we did, its worth reminding ourselves of why we did it.
When Andrew was considering the call to become the minister of this church last summer, one thing that he thought God was saying to him clearly was "what is that in your hand?" This quotation comes from Exodus 4, v2 when Moses was extremely doubtful that he could lead the people of Israel back to the promised land. At that point, Moses was holding his staff in his hand. God showed Moses that He could use this ordinary staff to perform miracles and as Moses' trust in God grew, so did the magnitude of miracles God worked through him.
The reminder for us is that God can use our buildings for His work. Through the vision of those who built the present church building in 1979, we have a great position at the centre of the village, and excellent, flexible facilities which are in use every day of the week. As the present stewards of the building it is our responsibility to keep it in good condition, warm and welcoming, fit for purpose, and ready to be handed on to those who will follow us.
In addition we believe the state of our buildings will say something to those looking in about the God we serve. If those looking in see a group of tired people meeting in a tired and run-down building, they might think our God is also tired and run down. But that is far from the truth. He is mighty and loving, and we want to reflect a tiny part of that in how we appear to those around us.
With that context, enjoy the photos of the new building.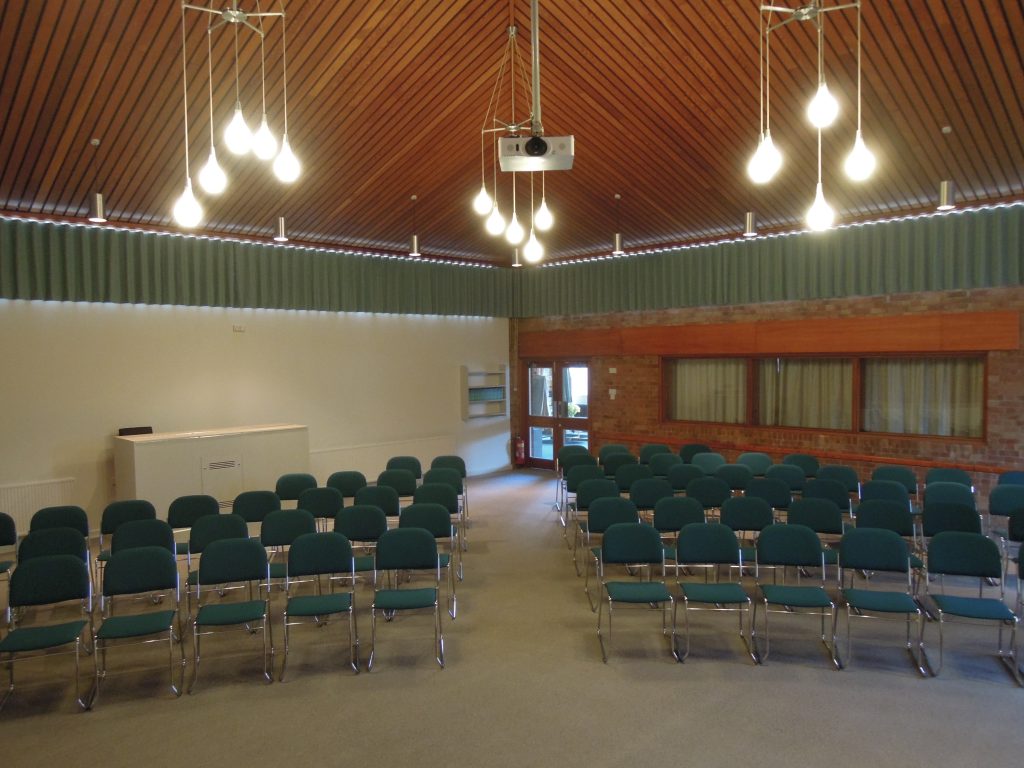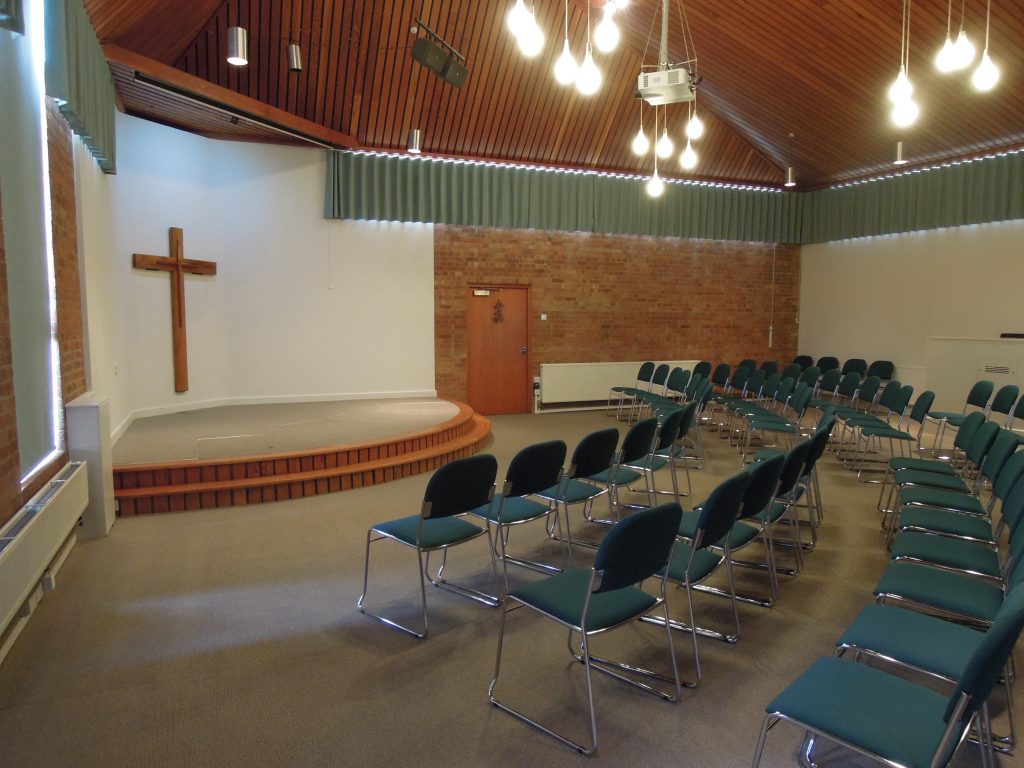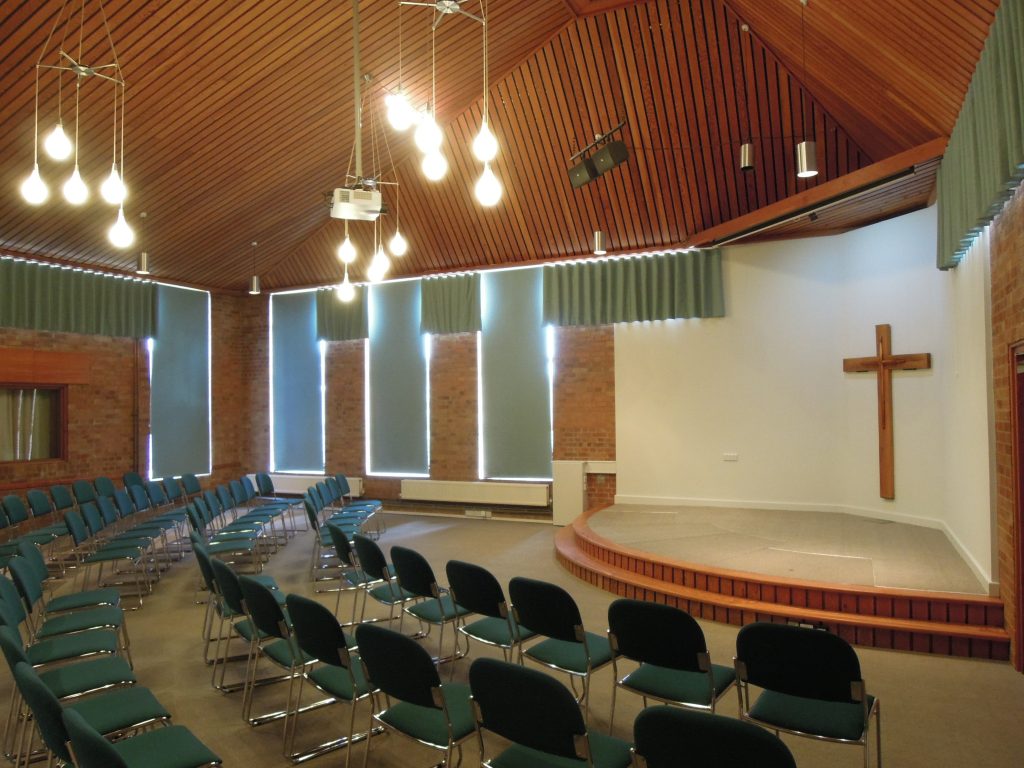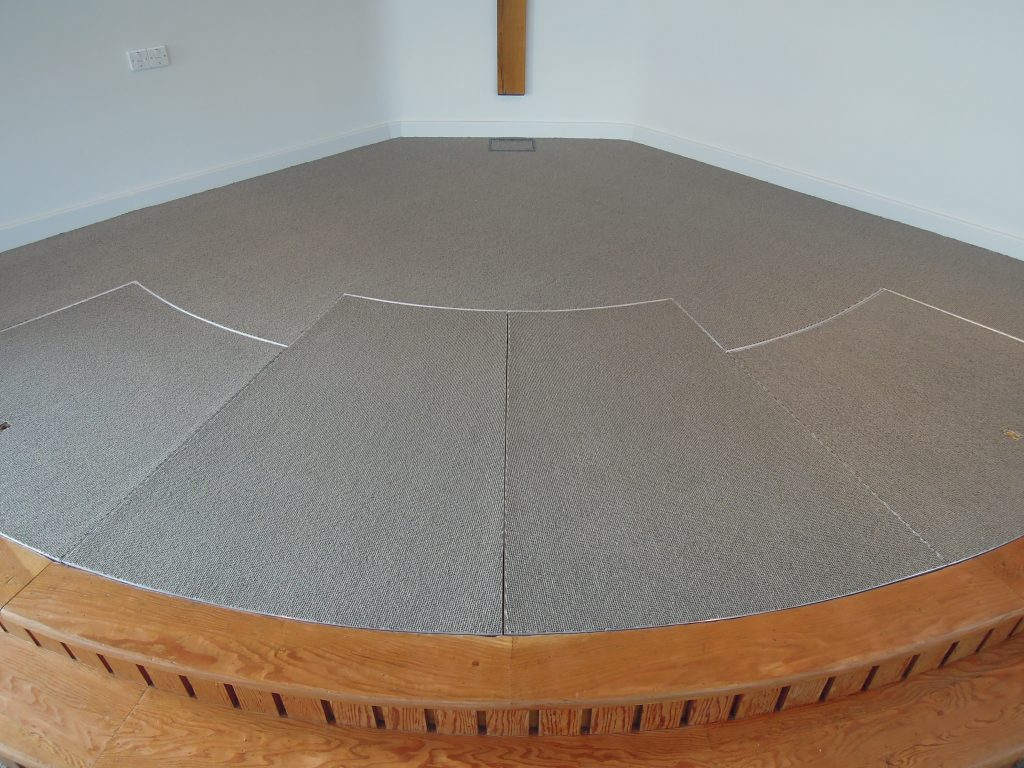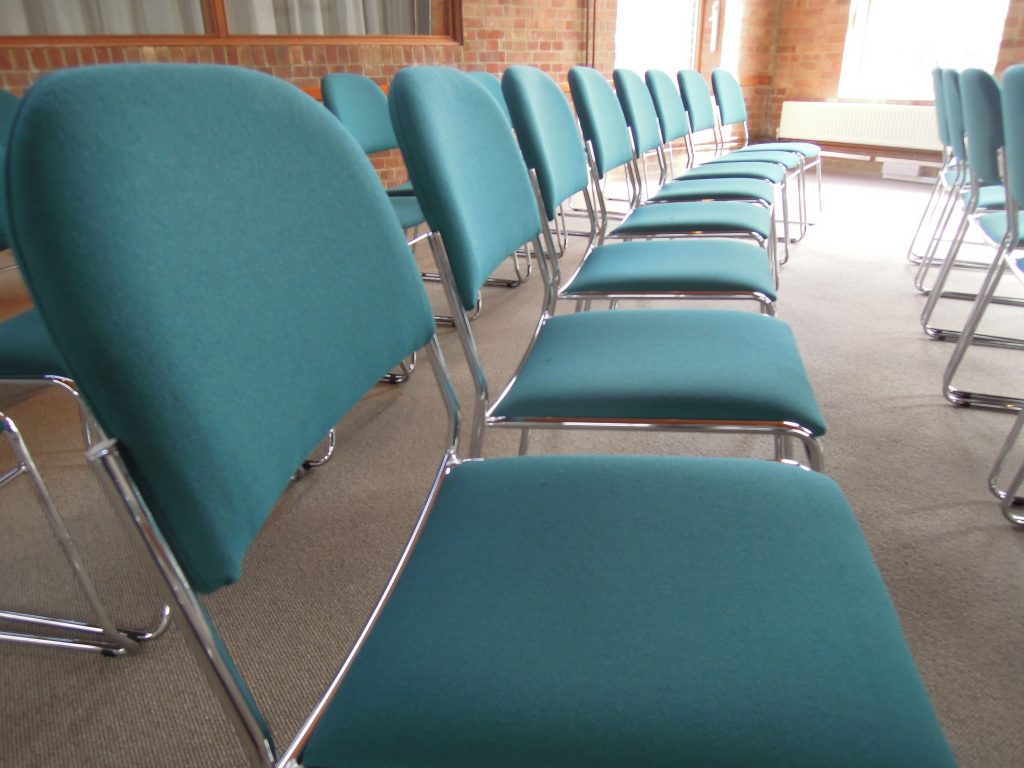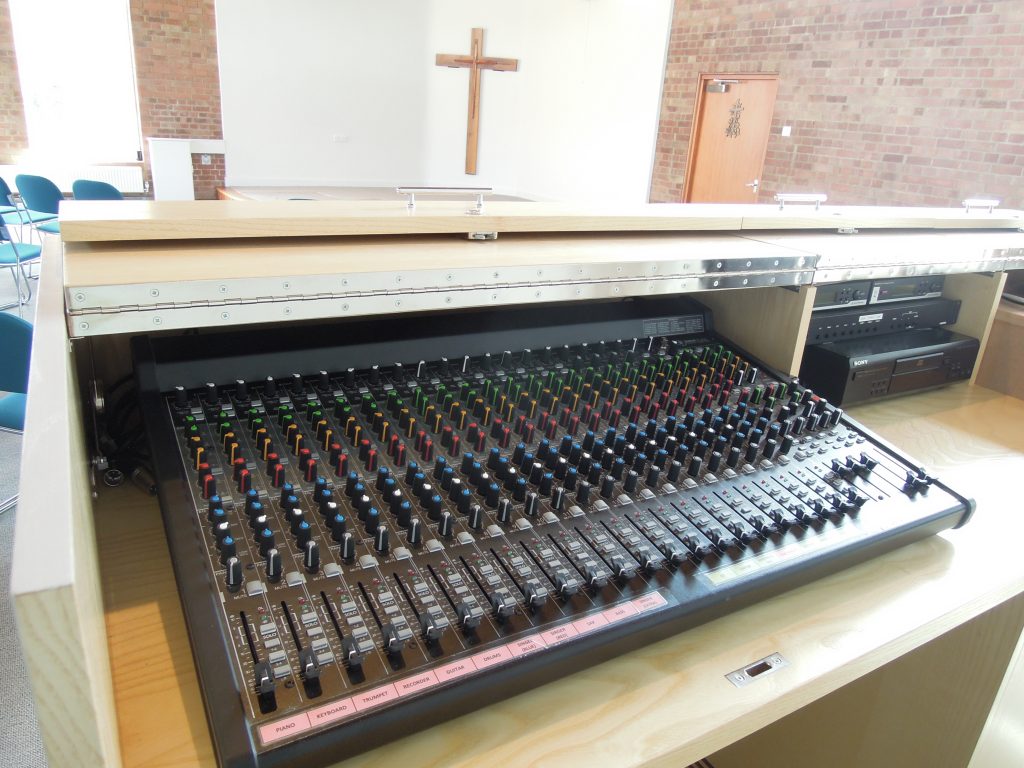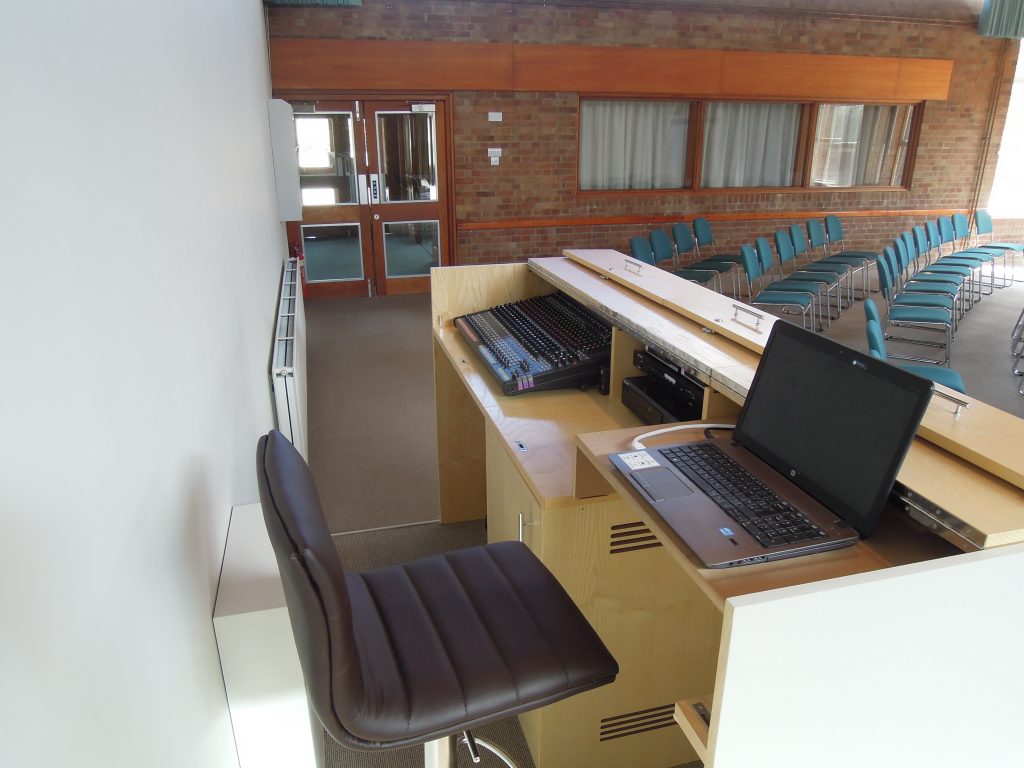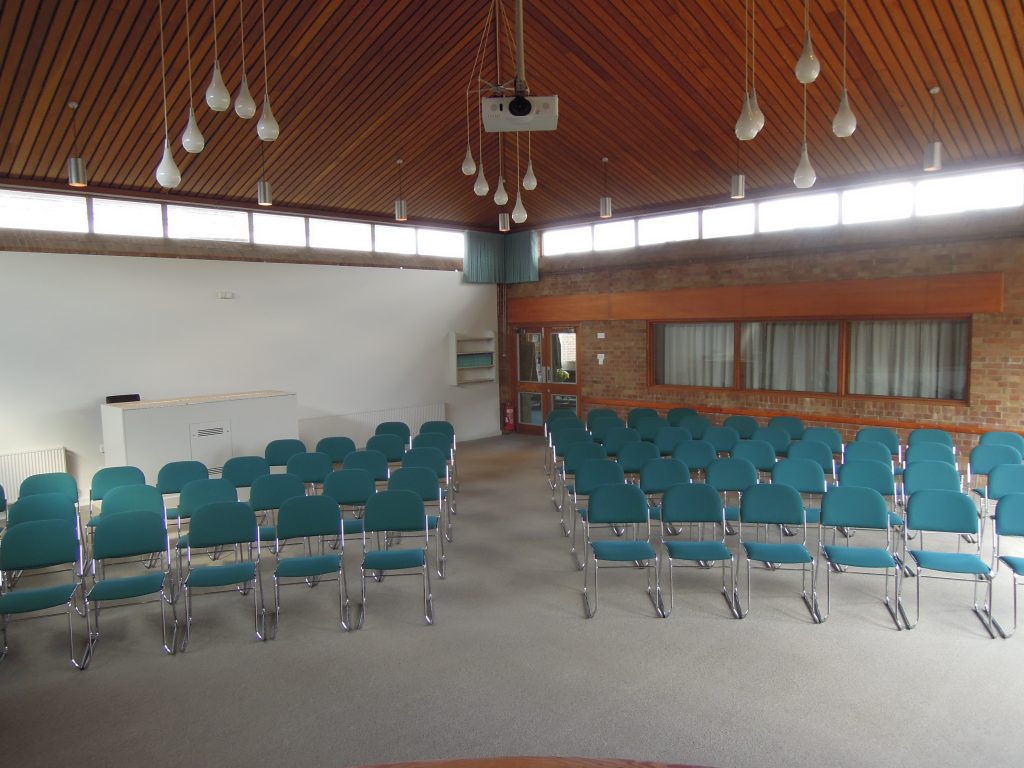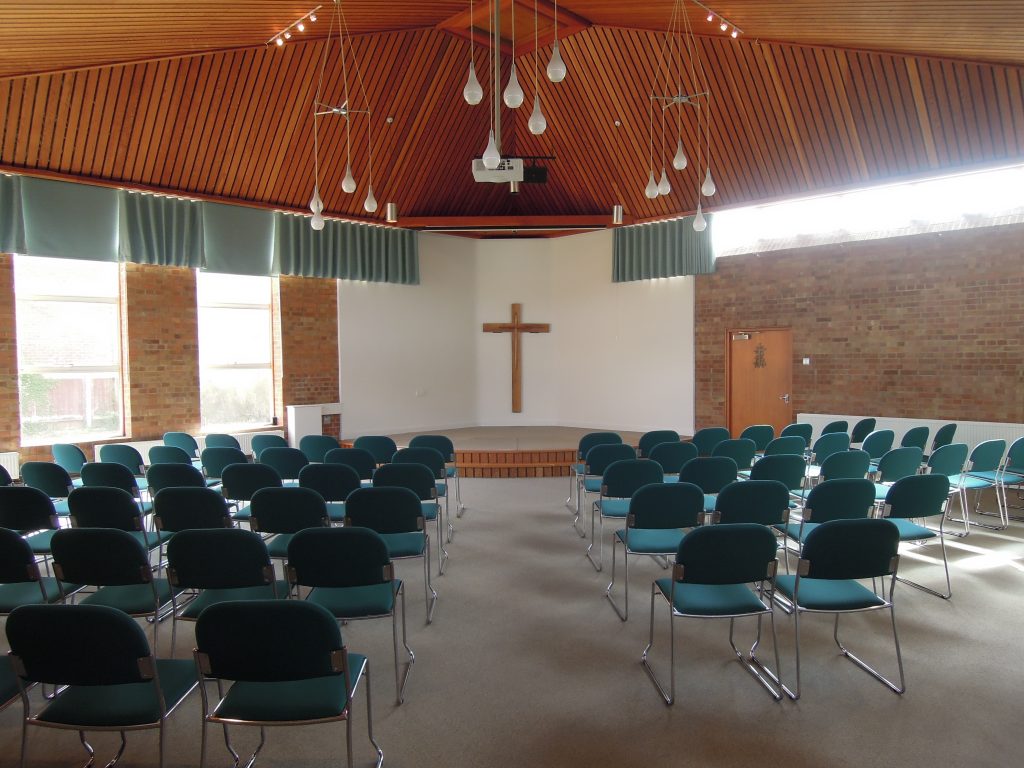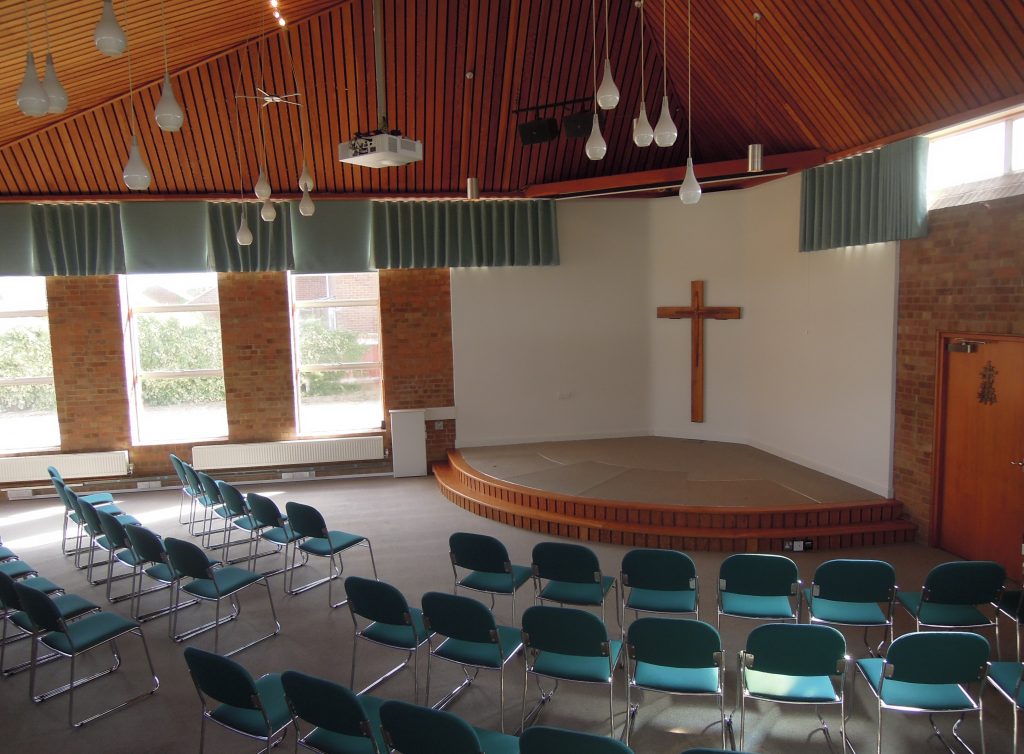 ---
To follow the story of our refurbishment project see here for
week 1, week 2, week 3, week 4